We offer a cost effective means of accessing in-depth knowledge that is based on cumulative experience, research and an objective point of view.
Our comprehensive consultancy services span a wide spectrum within the yachting industry.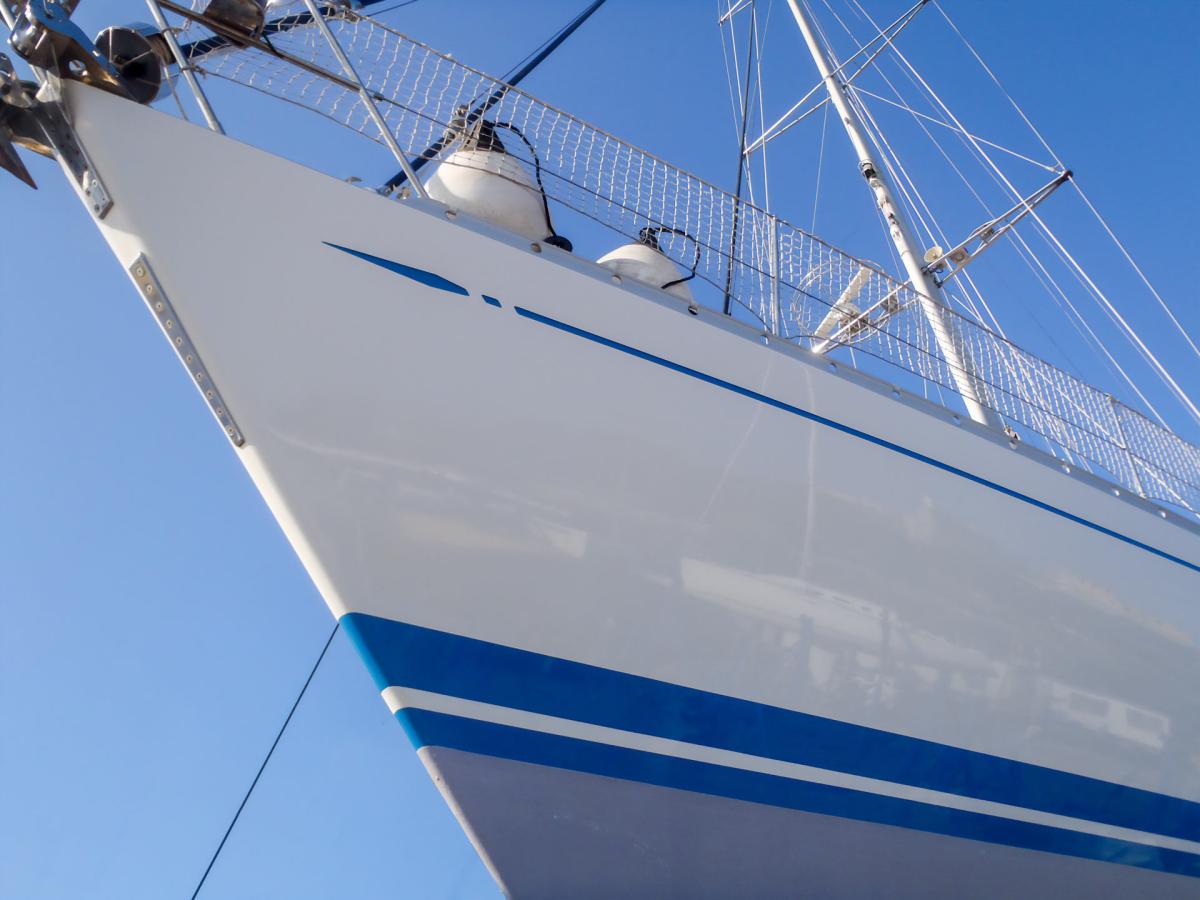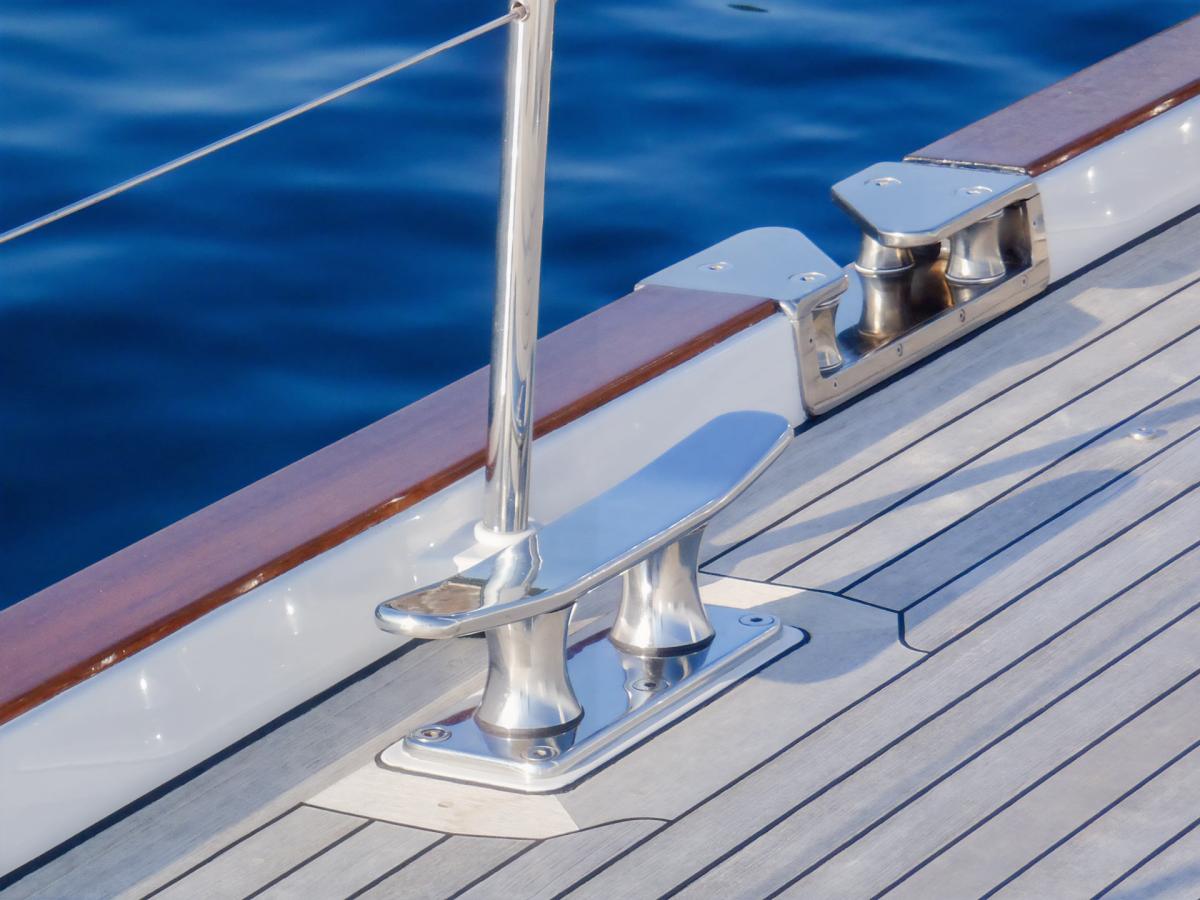 Throughout the years we have built up an extensive network consisting of yacht builders, service yards, yacht insurers, suppliers, research facilities and other quality-oriented professionals throughout the Nordic countries, the Mediterranean, the Caribbean and the US east coast.
We understand that our customers are looking for high-quality, good-value and convenient services, so please do not hesitate to contact us with any queries.