Scheduled or
as-needed
support and service
Most modern sailing yachts are designed and built to high technical specifications, which means they also need to be serviced and maintained at high standards.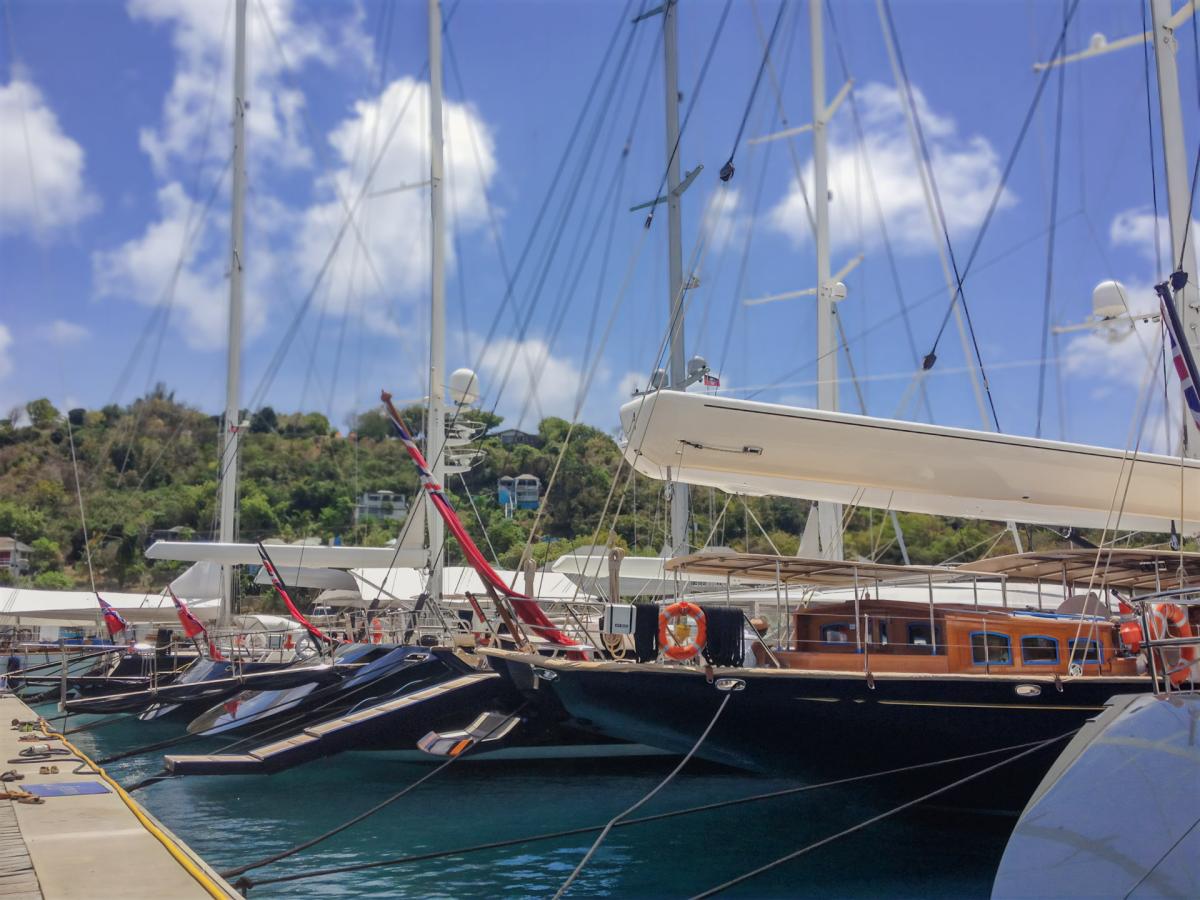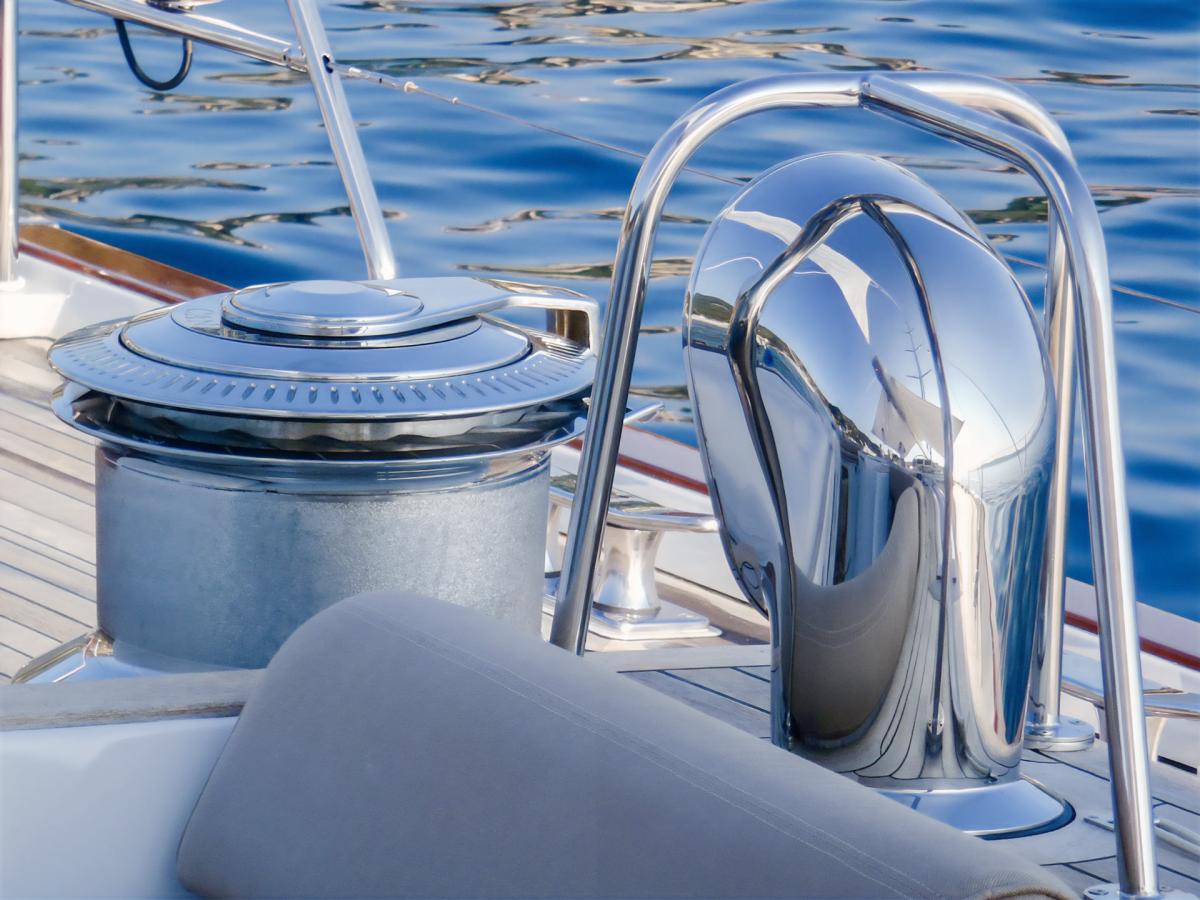 We are able to offer high-quality and comprehensive technical support on a scheduled or as-needed basis, including among others:
• annual maintenance below and above decks
• travel, berthing and winter storage advice
• sourcing of materials
• trouble-shooting
• tailor-made solutions
We are only a few flights away as we travel to most yachting destinations.
Please contact us for more information about the technical services we are able to offer you.